Get Clarity For Your Financial Future
Take Our Free Assessment to Begin Crafting Your Financial Future with Confidence
Are you feeling anxious and unsure about your financial future?
Do you want clarity, confidence, and security when it comes to your finances?
At Jayd Advisors, we understand that planning your finances can be overwhelming and confusing. That's why we've developed a complimentary assessment that covers the 5 key pillars of financial planning: tax strategy, wealth management, retirement planning, risk mitigation, and estate planning.
By taking our assessment, you'll gain valuable insights into your financial situation and discover the steps you need to take to achieve your financial goals.
Our free assessment covers the 5 pillars of financial planning:
Tax Strategy
Wealth Management
Retirement Planning
Risk Mitigation
Estate Planning
By answering a few simple questions, you'll receive a customized report that highlights your strengths and areas for improvement in each area. This report will give you a clear picture of your financial situation and provide you with a roadmap for achieving your financial goals.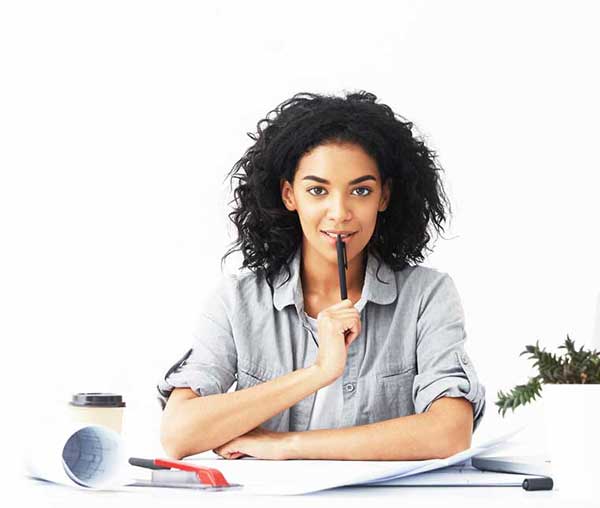 Ready to take control of your financial future?
Click the button below to take our complimentary assessment and begin crafting your financial future with confidence.
Begin Assessment
What our clients have said about Jayd Advisors: