Get The Financial Advantage
with Jayd Advisors
At Jayd Advisors, we understand that financial planning can be overwhelming and confusing.
That's why we've developed resources to help you get The Financial Advantage by providing an overview of the 5 key pillars of financial planning:
Tax Strategy
Wealth Management
Retirement Planning
Risk Mitigation
Estate Planning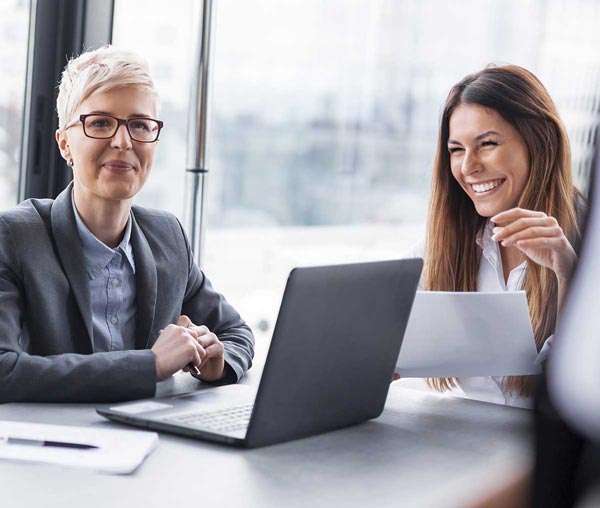 Check out the free resources below to learn more The Jayd Financial Advantage
and begin planning your financial future with confidence.
For a complimentary consultation to learn more about how Jayd Advisors can help you on your financial journey, click the link below to schedule a time.